The original Absorbable PDO Threads

#1 in USA
Introduced to the US in 2015, NovaThreads were the first Absorbable PDO threads of their kind. Using an absorbable material: Polydioxanone; they were quickly adopted by practitioners in the United States and still are their number one choice today!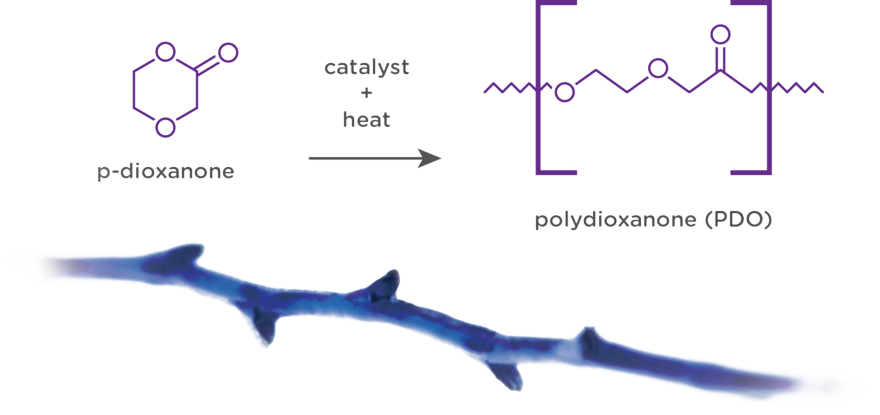 ABSORBABLE MATERIAL:
PDO threads (polydioxanone)
Polydioxanone is used for biomedical applications, particularly in cardiothoracic surgery. It is fully absorbed by hydrolysis within 4 to 6 months and doesn't create any scar tissue. The foreign body stimulates collagen synthesis and the skin structure created will hold for another 12 to 15 months.
NO CUTS OR INCISIONS. PURELY INJECTIONS!
NovaThreads are needles that are pre-loaded with a PDO thread. Simply insert the whole suture in the interstitial tissue at subdermal level, parallel to the surface of the skin, and pull the needle out.
The PDO thread remains under the skin..