The #1 Microcannula
in the USA
Safest device and method for painless and complication-free atraumatic filler injections.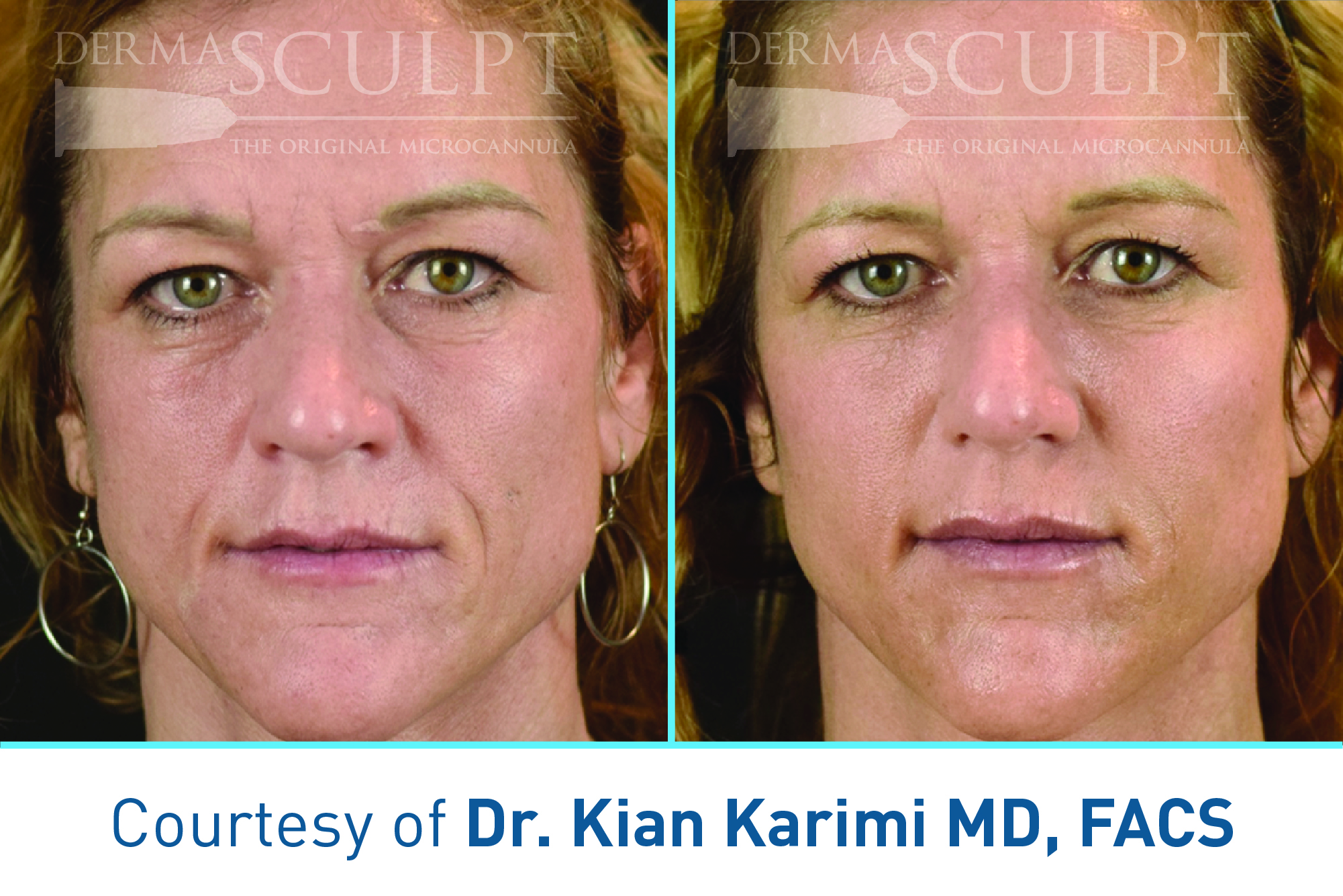 The Ultimate
Blood Concentrate

is a revolutionary technique for advanced tissue regeneration purposes.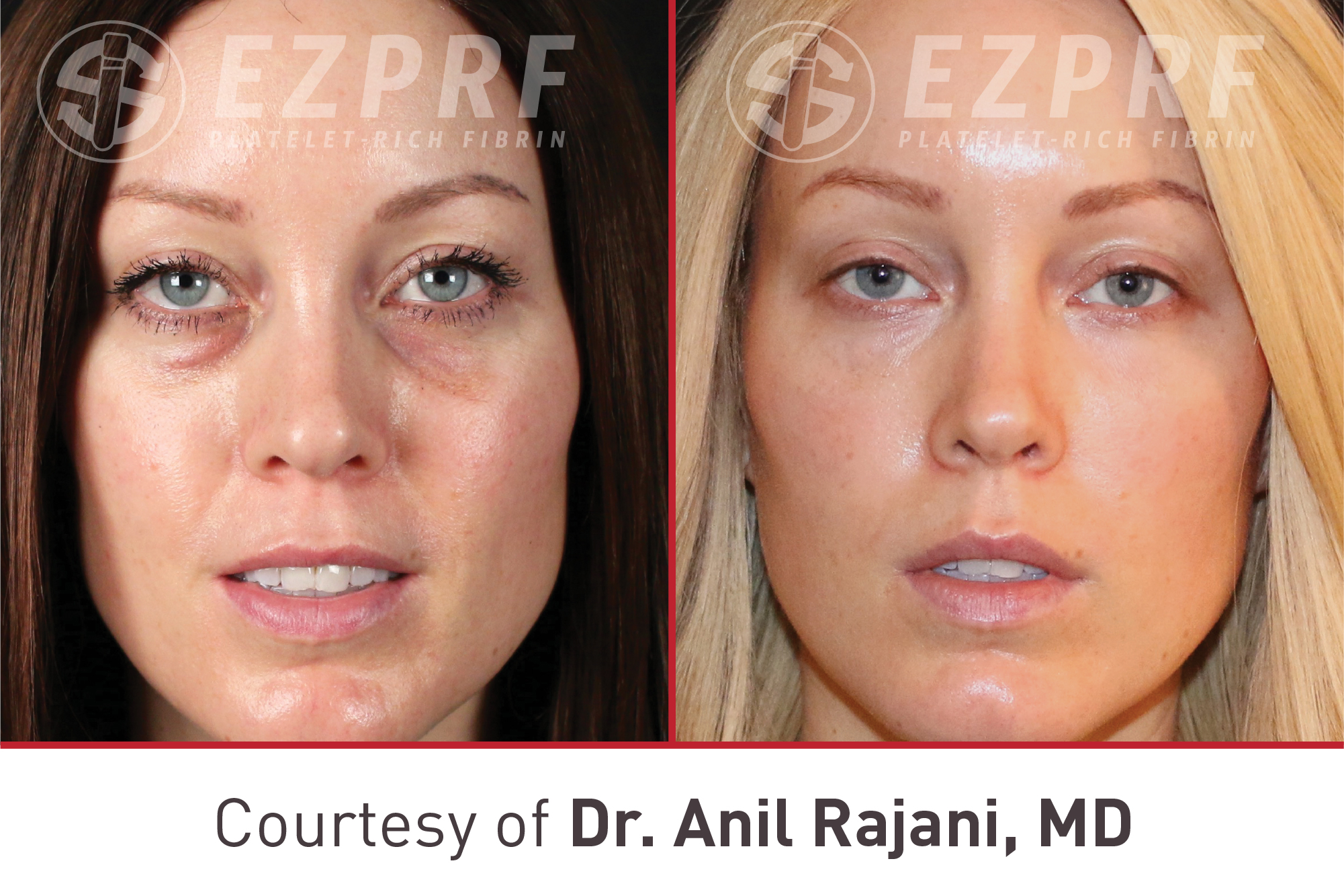 State-of-the-Art
Microneedling Pen
Now used in combination with

for facial and body rejuvenation, scars.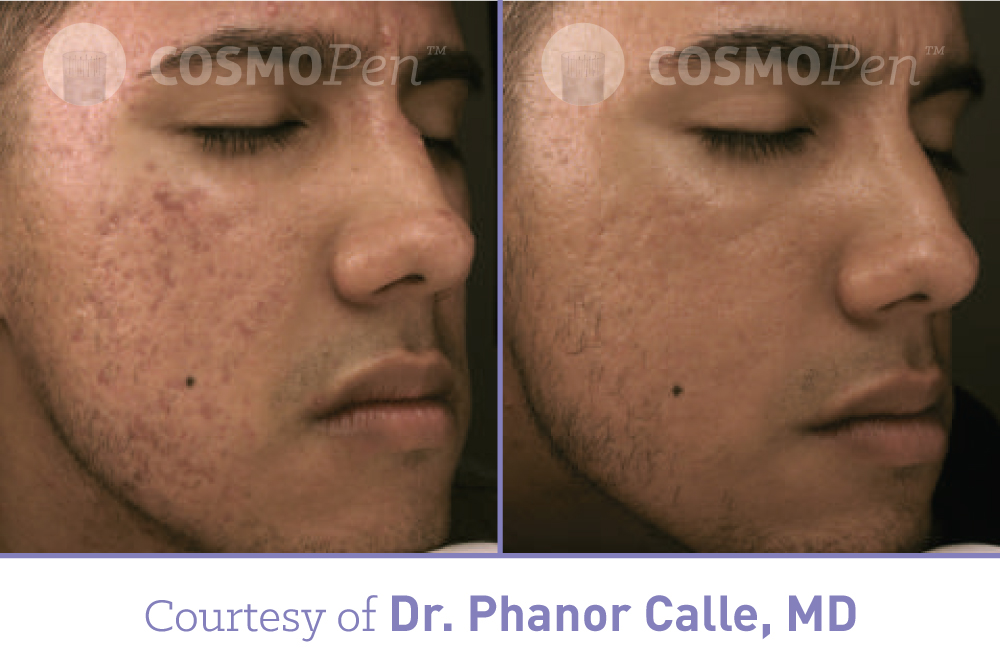 REVOLUTIONIZE YOUR PRACTICE
Want More Information About Our Products?
Fill out the contact form below and one of our dedicated specialists will reach out directly!


"I use the DermaSculpt Microcannula to perform lip augmentation and I was very impressed with the fact that there was nearly no bruising after the procedure."



"

has been a fantastic addition to my practice. It is easy to incorporate into our clinic protocols but best of all are the results we are seeing. It is now a top requested service."


"This is an amazing product. We have done many faces and all have returned for more sessions. It's fun & easy to use with great noticeable results. I wouldn't buy another laser after using this product."
Check-Out Our Extensive Collection!