TIRED OF BRUISES AFTER FILLER?
WE HEAR YOU!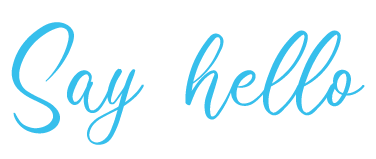 to a
painless & bruiseless

filler solution!
DermaSculpt is a blunt, flexible microcannula used for filler injections. Unlike the classic sharp needle, DermaSculpt does not cut through vessels and tissues but instead navigates smoothly through the skin to avoid bruising.
Ask your Doctor about DermaSculpt Microcannula during your next visit!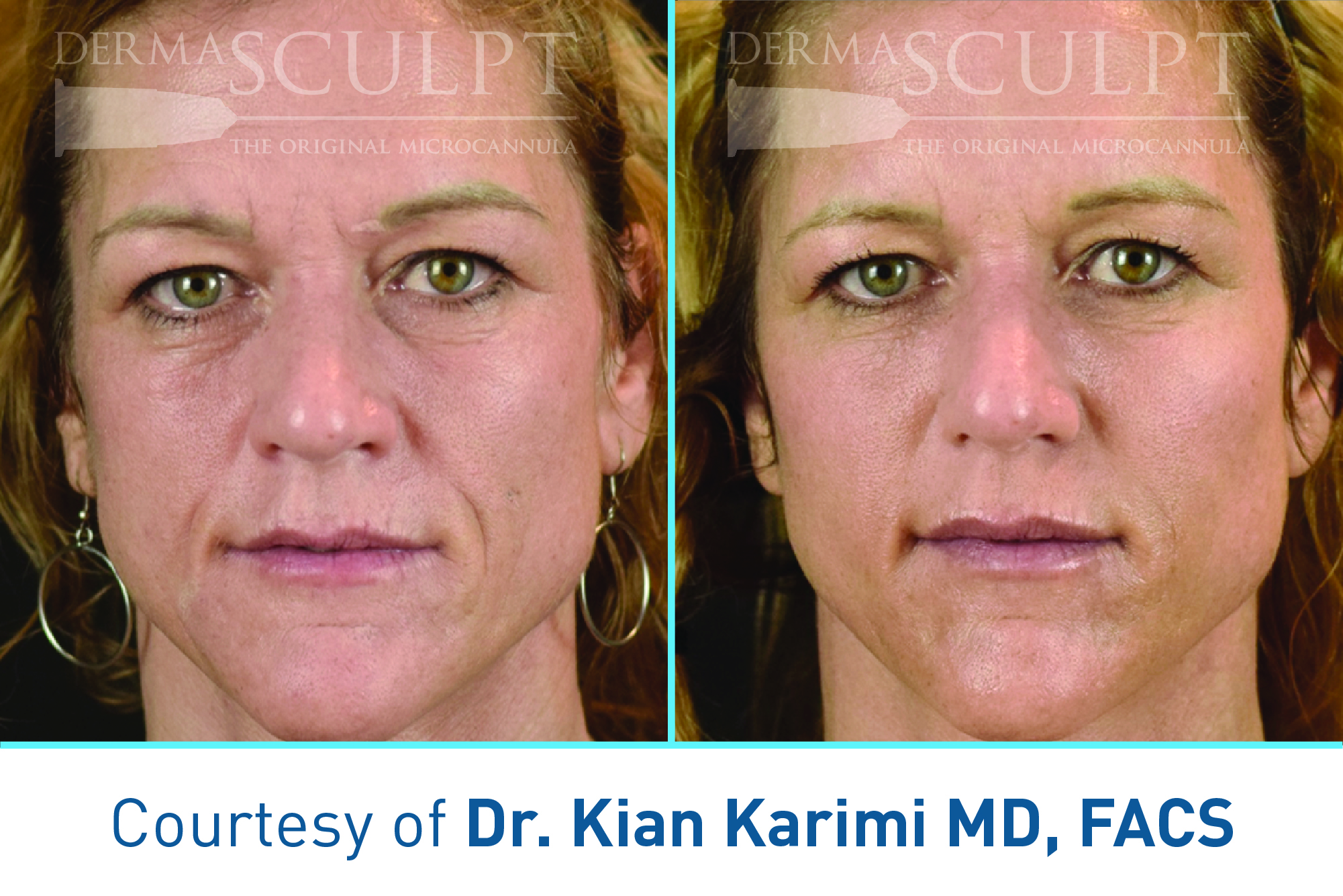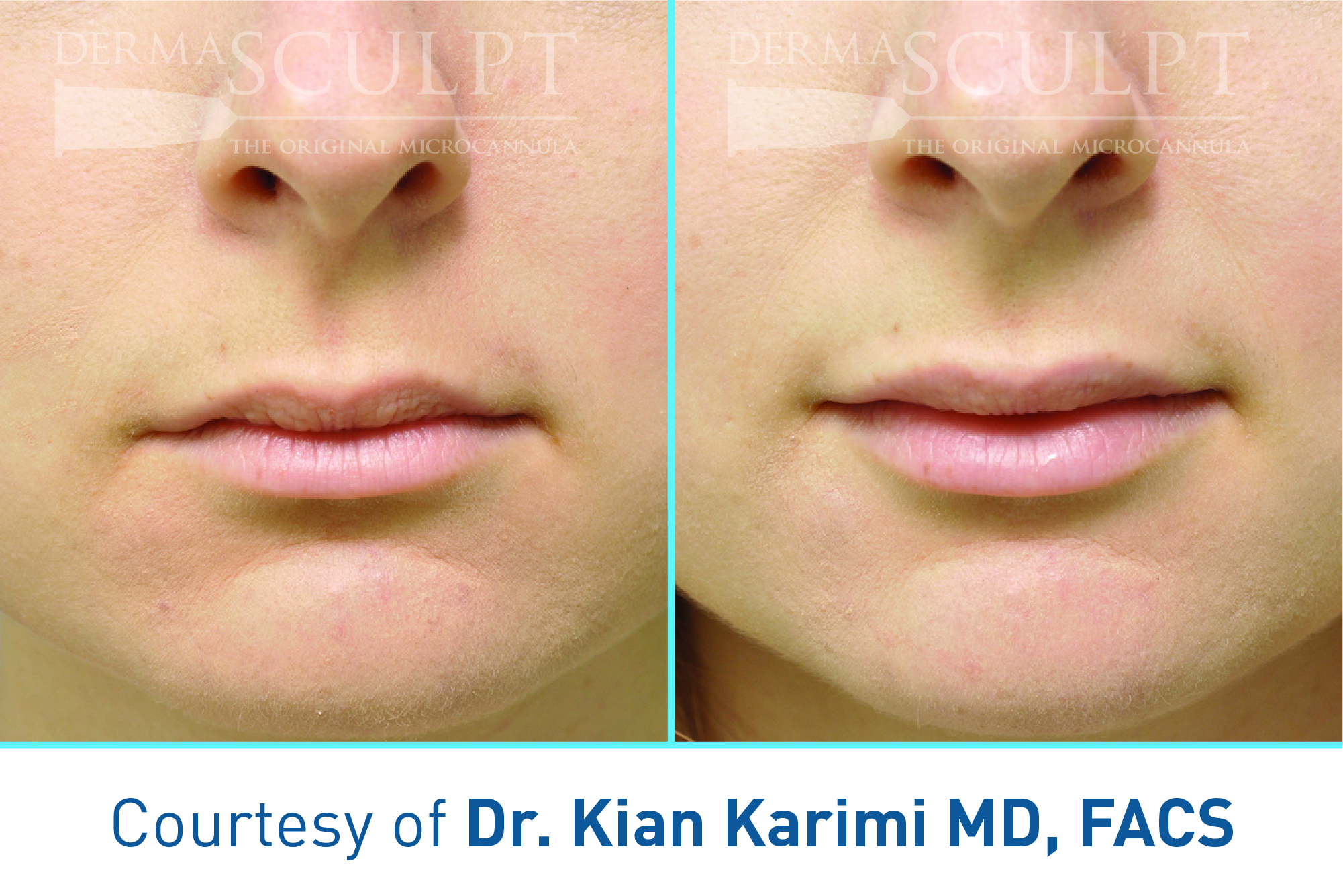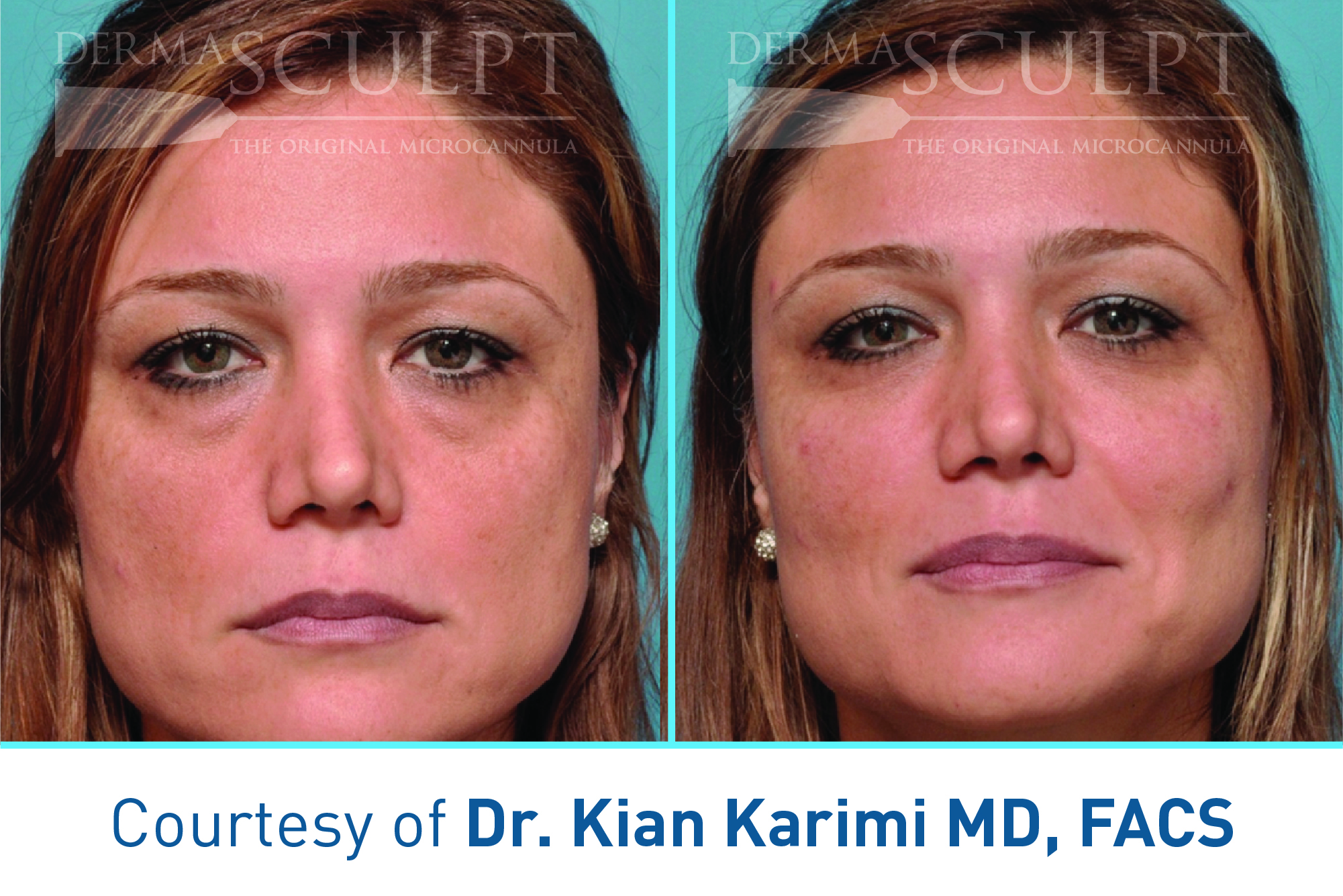 DON'T JUST TAKE OUR WORD FOR IT!

"I use the DermaSculpt Microcannula to perform lip augmentation and I was very impressed with the fact that there was nearly no bruising after the procedure."

"The use of DermaSculpt Microcannulas changed my cosmetic filler practice dramatically. Patients have less pain, redness, and swelling and there is increased precision of the placement of the filler with blunt microcannulas over sharp needles."

"I have found the DermaSculpt cannulas to be incredibly helpful in minimizing bruising and helping to achieve outstanding results. Once you start using these cannulas, you totally get hooked."

Find A DermaSculpt Practitioner Near You!
Bruiseless Fillers Start Here!
Fill out the contact form below and we will help you locate a DermaSculpt practitioner in your area.