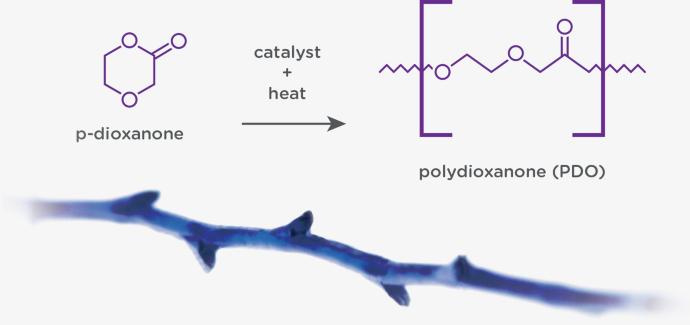 Absorbable Material: PDO Threads! (Polydioxanone)
Polydioxanone is used for biomedical applications, particularly in cardiothoracic surgery because it is fully absorbed by hydrolysis within 4 to 6 months & doesn't create any scar tissue. The foreign body stimulates collagen synthesis & the skin structure created will hold for another 12 to 15 months.
Unmatched quality
Our patented, US-made PDO threads are endorsed and highly recommended by Key Opinion Leaders and experts throughout the aesthetic field. We continue to enhance and improve our devices based on constant research and development along with user feedback from our practitioners.

With new threads being developed on a regular basis, our continuous innovation ensures that you, the artist, can focus on the craft and not the tools, by utilizing the most advanced PDO threads on the market.